Owner / Operator Bill Jones
Owner / Operator Bill Jones has now entertained at over 1200 weddings since he started his career as a mobile DJ back in college!  Bill's first events were dances on campus. As his skills improved Bill began entertaining at nightclubs, high school dances and then weddings. In addition to his mobile DJ work, Bill spent nearly two decades as a professional radio DJ, music director, and promotions and events manager .  For almost 3 years Bill did stand up comedy, opening for legendary comics, like Carrot Top, James Gregory and Rene Bray.  With hundreds of positive reviews and awards from wedding sites like Wedding Wire and The Knot, Bill began mentoring two young and talented DJ's.  Since 2005 ProShow DJ Service has served St Augustine, Northeast Florida and a few long distance weddings in places like Annapolis, Maryland, Indiana, Georgia and even a 2017 wedding in Spain!  ProShow DJ Service is on the preferred vendor list at several of NE Florida's most popular wedding venues. Bill continues to entertain audiences of all ages while mentoring two proteges!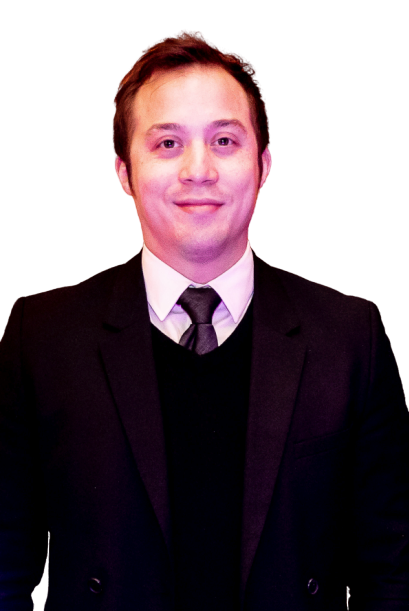 DJ Ben
IN 2012 we found DJ Ben who had been spinning in several Northeast Florida clubs. After enjoying a set of Ben's music at local club Planet Sarbez, ProShow owner Bill was impressed with Ben's mixing skills. Soon after that meeting, DJ Ben began to cut his teeth as a wedding and private event DJ. After a year and a half of working as an apprentice DJ, Ben began doing events on his own and now enjoys a stellar reputation in the local entertainment community. In addition to weddings, DJ Ben's mixing talent makes him a great fit for high school and college dances, graduation parties and special events geared at young audiences.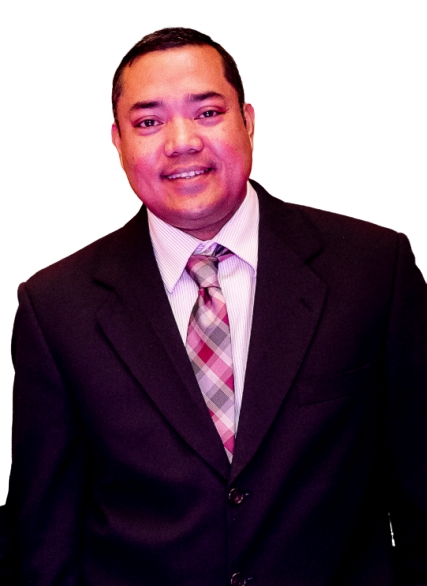 DJ Jammin Joef
DJ Jammin Jeff is the newest member of the ProShow team. DJ Jeff comes from a very musical family, playing percussion instruments including the Cajon Box Drum from his family's native home the Phillipines. DJ Jeff is joined our team in 2015, and spent two years apprenticing with ProShow DJ Service. DJ Jammin Jeff has worked very hard to learn the finer points of hosting and managing weddings and other special events. DJ Jeff is a music junkie with a great smile and a can-do attitude. You'll love working with DJ Jammin Jeff