Customer Reviews
We Strive To Make Your Event Fun and Memorable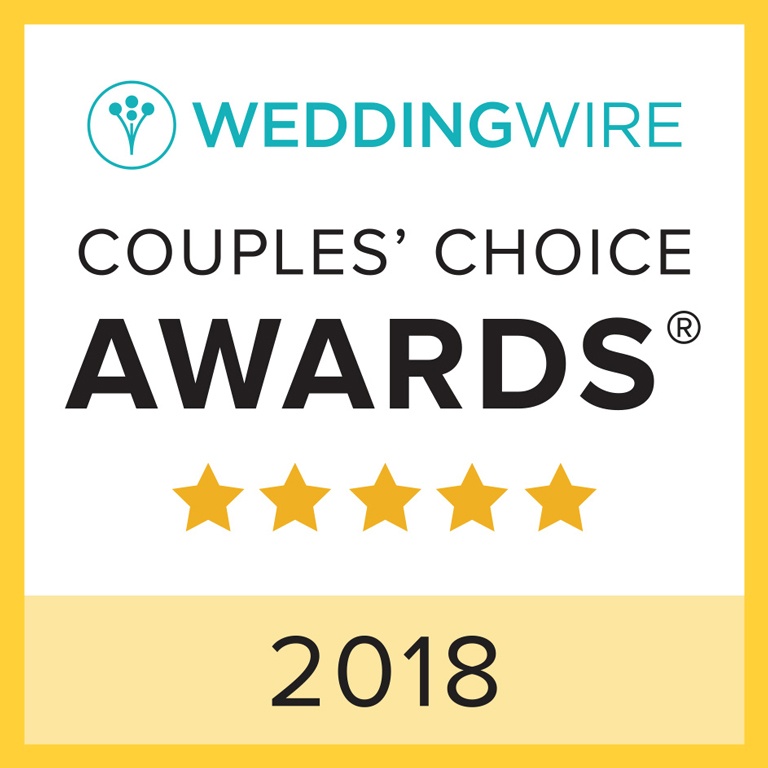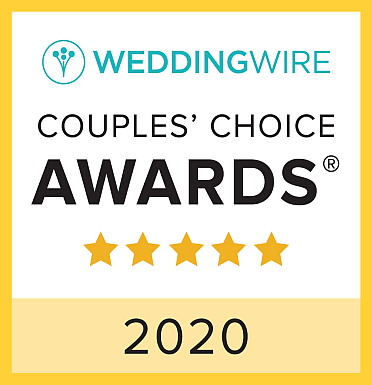 The Below Customer Reviews Are From Our Facebook Page...
Thank you, Bill Jones, for your wonderful service from start to finish. You played all the songs we wanted and flawlessly. The video that we projected after dinner turned out excellent. And your Emceeing throughout the night was spot on! We thoroughly enjoyed working with you and we will recommend you to anyone having their wedding in St Augustine!
Best DJ EVER!!! Understood and accommodated all of our daughter's wedding needs, and adjusted to unexpected changes with grace and professionalism! I highly recommend Bill, ProShow!!! Thank you so much for a seamless and wonderful experience! So much positive feedback from our guests.
Council on Aging staff, volunteers and participants all love the entertainment of DJ Bill Jones Pro Show. He has provided lively, interactive programs for numerous COA events with rave reviews from attendees. Bill has tons of creative ideas, from equipment set-up to music selections. He is pragmatic, energetic, exceedingly cheerful and funny! A joy to work with, outstanding outcomes for almost any type of event, all at a fair price! We will continue to use DJ Pro Bill Jones for a long time.
The atmosphere that DJ Bill created at our wedding was EXCITING and FUN! He kept us dancing and was very flexible with our timeline. DJ Bill was very nice, approachable and professional. I would recommend him for any venue.
I work for Betty Griffin Center in St.Augustine and we have Bill Jones/ProShow every year for our Annual Run For Peace 5K and some other events here and there! He is such a great guy, great price, great DJ. We love his services and highly recommend!!
Candice Coffey (Foundation Fighting Blindness)
Incredible service! We have used Bill Jones DJ services for years at our nonprofit and he has been incredible every year. Highly recommend him for any event!
As a co-creator of Bratini, a local fundraiser that raises money for cancer patients, I've had the opportunity to work with Bill Jones of ProShow Disc Jockey Service for the past 9 years. He has been great to work with! He helped us with suggestions, crowd control, announcing and of course, his song selection is above reproach. He finds what is needed and gets the crowd moving. I've also had the opportunity to see him in action in other venues and he is always excellent. I would recommend him for any venue. His range is amazing, his voice mellifluous and perfect for announcing and his professionalism well above par.
Bethany Clark (Junior Service League)
Bill was amazing for our event. Highly recommend him. Very professional and easy to work with. The music variety was perfect and kept the crowd dancing.